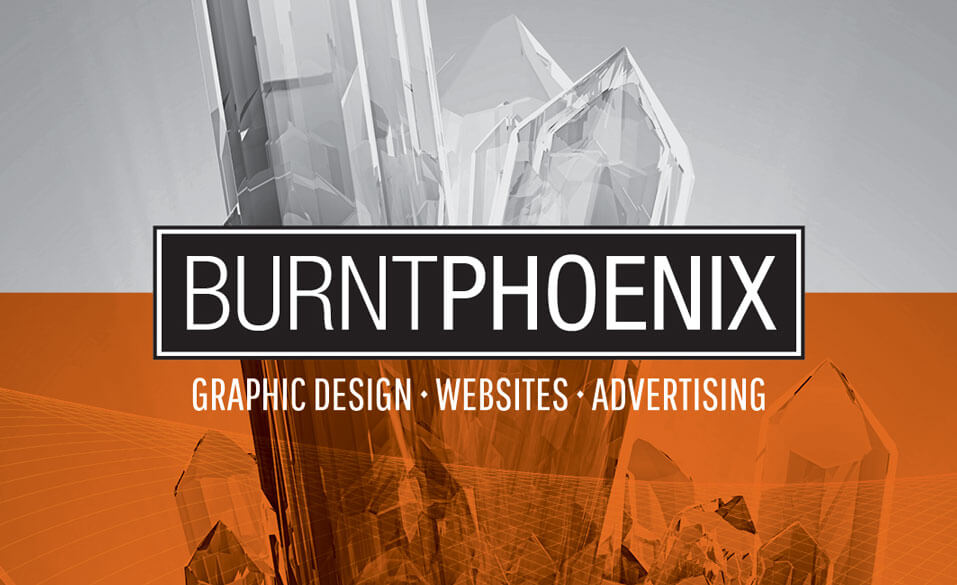 Burnt Phoenix Design is a professional and experienced locally based design studio. Based in Nowra and proudly servicing the South Coast, Shoalhaven and Illawarra areas.
Burnt Phoenix Design Nowra and Coast Wide Skip Services continue to work together to evolve this brand and completely unique website.
Burnt Phoenix worked closely with Tony and the team at Coast Wide Skip Services to achieve not only this new website but a completely new brand. From conception through to finished product, Burnt Phoenix aims to deliver a brand that is not only unique but also bold from a visual and technical stand point. Coast Wide is a locally based Skip Service. They are first of all affordable and in addition have a great focus on the environment and all things green. Finally Coast Wide continues to grow and expand it's business through out the local area.
The logo was designed by Burnt Phoenix Design helping the Coast Wide team to achieve a strong visual identity and stand out from the crowd. Other design collateral and corporate ID can be found on the Burnt Phoenix portfolio page, displaying the full suite of printed products and new media products.
Burnt Phoenix is a professional and experienced locally based design studio in Nowra. We proudly service the South Coast, Shoalhaven and Illawarra areas. In addition Burnt Phoenix also has clients abroad, including Sydney, Canberra, Melbourne and further abroad including Taiwan and Canada.
Our mission is to provide each and every client, no matter how big or small with great value for money. We do this by treating every client with the individual attention they deserve.We take care of everything the job requires. We see it through from consultation to concepts, from the arrival of your brand new printed products and/or launch of your very own website!
At Burnt Phoenix Design we strongly believe that design is a truly personalised service. In addition we listen to what you want. Most of all our goal is to help you get the maximum return on your investment in design and advertising.
We are your one-stop-shop for all advertising needs providing a diverse range of design solutions for screen and print. Furthermore we build your brand from the ground up! Help develop your corporate Identity including, your Logo and associated print and web based collateral. In addition we can build your unique website and get it ranking in Google! Help with all avenues of print and online advertising, SEO and Social media campaigning. Talk to us today!